I consider myself fun and silly and immature in a lot of ways. I love to live the YOLO lifestyle and live in the moment. But, one thing I don't mess around with is insurance.
Nobody wants to imagine that something bad could happen to them or their loved ones. But you only have to spend a few minutes on Facebook before you scroll upon a Go Fund Me page for a young person who has been suddenly injured, or fell deathly ill, or who passed away. It's easy to keep scrolling and focusing on the funny cat videos, but it's also important to take them to heart and learn how to protect yourself.
How long could you and your household live off of your savings? One month? Six months? What would happen if you or your spouse were unable to work due to injury, illness, or death? It's terrible to think about, but it is so important to have insurance that can help bridge the gap in case of such a horrible event.
We have several friends that would depend on short-term insurance if they were injured. If you're in the medical field and hurt your hands, or work in physical training and hurt your knee, or work in teaching and break your leg, what would happen? These are just a couple of real-life examples of where short-term disability would be crucial.
If you work for a company, you might be surprised in the number of benefits that are available to you. I know that when I joined my current company, the orientation was such a blur – I didn't really have the time or energy to read through all of the voluntary benefits and I didn't sign up for anything extra. Luckily, the fall (AKA starting really soon!) is when many companies offer open enrollment. Open enrollment is a great time to review your coverage and options for coverage at work, and look outside your work plans, if need be, to bridge the gaps.
We are excited to have paired with Aflac to share some insurance options with you today. While this isn't really a fun topic, it is so very important to protect yourself and your family.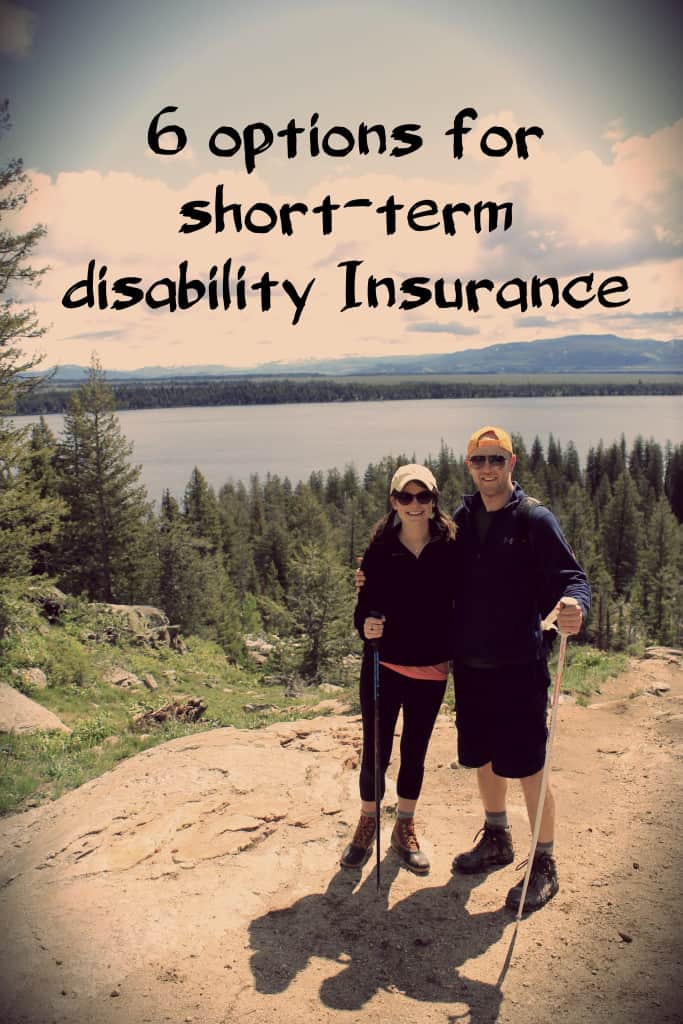 Critical Illness Insurance
The truth is that no one is immune to life-altering illnesses. Critical illness protection helps you stay ahead of the medical and out-of-pocket expenses that result from certain medical issues, such as a stroke or heart attack. Critical illness insurance helps cover expenses from initial diagnosis through treatment for covered health events.
Those who should consider this product –
Generation X
Baby boomers
Those who have a family history of heart disease, stroke or heart attack.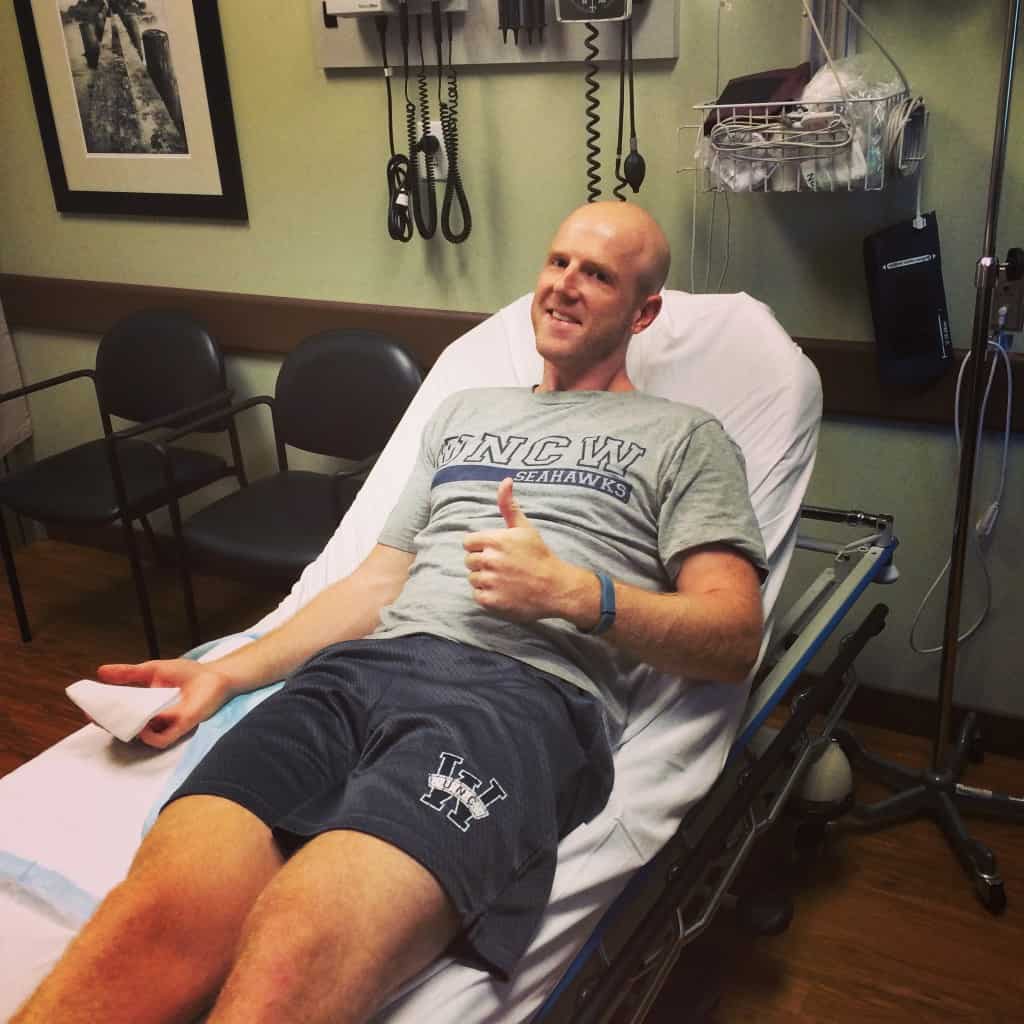 Accident Insurance
Accident insurance helps provide everyday financial protection in the event of a covered accident. Benefits are paid for things like x-rays, physical therapy, appliances, emergency treatment and more.
Those who should consider this product –
Everyone, especially parents with accident-prone children as well as active adults (athletes and adventure-seekers).
Cancer Insurance
Having a cancer insurance policy in place can help protect you from the sometimes overwhelming costs associated with being diagnosed with cancer. These types of voluntary policies can be used not only for treatment expenses not covered by major medical insurance, but also for extra child care that may be needed, transportation to and from the doctor or treatments, and even everyday living expenses, such as mortgage payments or groceries.
Those who should consider this product –
Millennials
Parents
Those who have a family history of cancer.
Hospital Indemnity Insurance
Even if you have major medical insurance, it likely won't be enough to cover every expense associated with a hospital stay, such as rising deductibles, copayments and out-of-pocket maximums. Hospital insurance pays cash for covered hospital stays, with optional benefits for diagnostic procedures, surgery, ambulance transport and more.
Those who should consider this product –
Millennials/Generation Y
Parents
Those who plan to enroll in health plans with high deductibles.

Life Insurance
For those who are young and single, life insurance can be used to cover funeral/burial expenses, pay off creditor debt or provide parents with funds for retirement. If you are a mom or dad, benefits can help cover your child's college education, or help your spouse continue to pay the mortgage or any other financial need following the loss of a loved one.
Those who should consider this product –
Generation Z and millennials/Generation Y, who may have student loans co-signed by parents or other loved ones.
Parents with young children and/or other dependents.
Baby boomers approaching retirement age.
Disability Insurance
Short-Term Disability insurance pays a percentage of your income if you are unable to work due to a covered illness or injury. Benefits are paid directly to you, unless otherwise assigned, to help cover things like deductibles, car payments, utility bills and more.
Those who should consider this product –
Parents with young children and/or other dependents.
Those who agree they should take better care of their health (feel stressed or need more sleep and a better diet).

We hope that this post might have caught your interest and helped reinforce the importance of protecting yourselves and your families! 
I was selected for this opportunity as a member of Clever Girls and the content and opinions expressed here are all my own. Thanks for supporting the brands that make Charleston Crafted possible!