I am haunted by the memory of running to Michaels craft store to pick up some Halloween decor (the first week in October) and having to dig through aisles of Christmas decor to find the pumpkins. And now, with Halloween behind us, there's nothing but gift commercials and aisles of fake trees. Even my local thrift store has pulled out their Christmas displays.
I remember growing up and thinking that people who decorated the day after Thanksgiving were preemptive. And now, as a part of the greater blogging/Pinterest community, I am feeling immense pressure to post Christmas crafts and recipes already! I've vowed to hold out on the holiday posts until December 1st – but last night Sean pointed out something that range very true to me – What ever happened to Thanksgiving?
Thanksgiving rocks. It's all about a huge meal, seeing family that you may only see once a year (or less!) and its always a long weekend (not like Stupid Christmas which is a Wednesday this year & makes the work week awkward and weird.) There's no pressure to get someone the right gift. There's football and parades and I just think thatThanksgiving is the perfect holiday.
But the media obviously doesn't agree. Everywhere I looks, it's Christmas, Christmas, Christmas. Places like Walmart are starting Black Friday at 6pm on Thanksgiving! I don't know about you, but that's prime round-two dinner time in my house. I love shopping & my sister and I have hit Walmart's Black Friday (in a casual, people-watching kind of way) for 2 years in a row now. But 6pm? That's just rude to the actual holiday of Thanksgiving.
I'm not actually hosting Thanksgiving, so I'm not really doing much in the way of decor. I left out some of our less halloween-y pumpkins and that's about it. But I've rounded up a little inspiration to put you back in the Thanksgiving mood!
Snack happy. How good does this Thanksgiving snack mix look? Sit it in bowls (or mason jars!) around the living room to snack on while catching up with family!
Make a low-cost, all natural centerpiece. I have really fun memories of gathering things from the yard to make natural centerpieces at our mountain house growing up. Pine cones, leaves, sticks, and pumpkins all read very fall. When in doubt, a bowl or vase of produce can never go wrong!
Play with your food. Growing up, we always made nutter butter turkeys (like those pictured above) Thanksgiving is fun. Friends, family, food, and FUN. Don't take it too seriously.
Make too much food and do something crazy with the leftovers. This is a great listing of leftover recipes. One of my very favorite things is a turkey and cranberry sandwich. I can't wait!!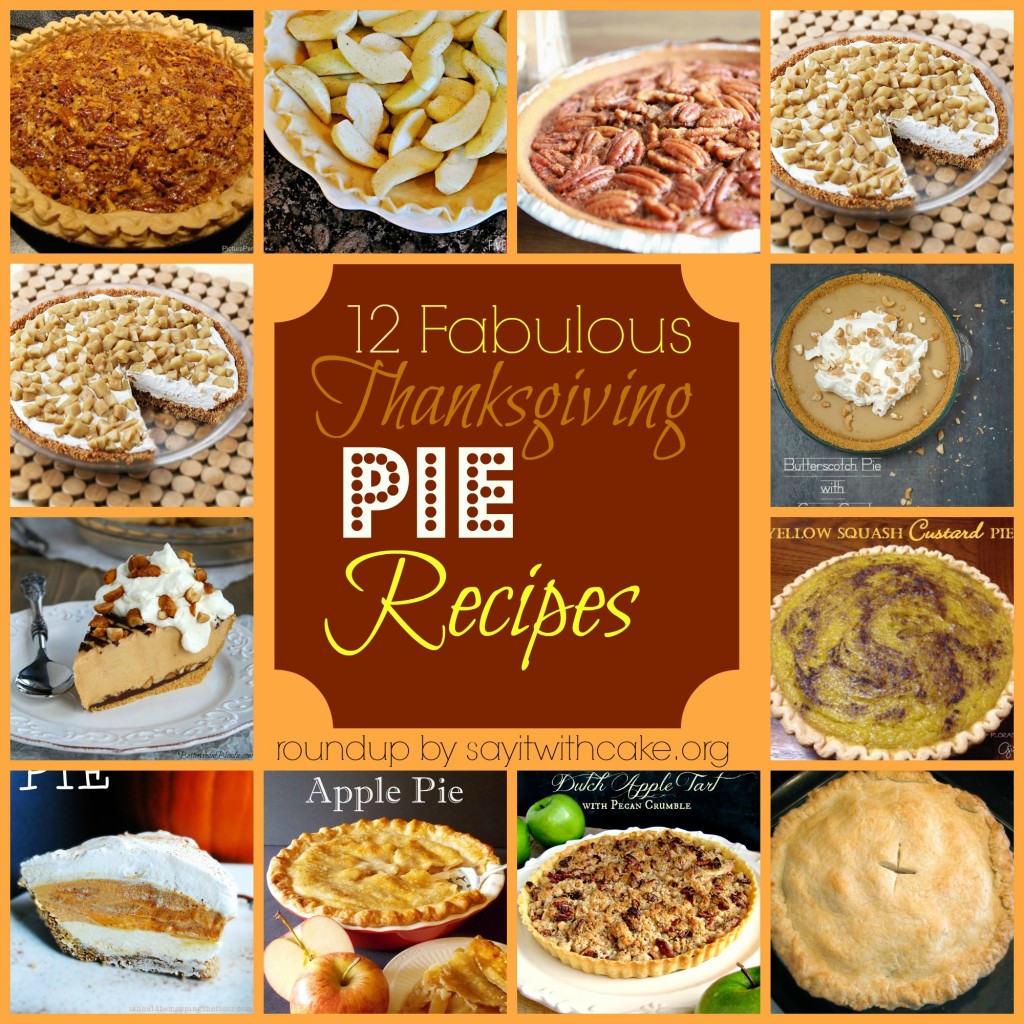 Don't skimp on desert. I'm pie crazy and basically the only time I get any is Thanksgiving. This round up has me swooning.
So please, back me up here. Is anyone else not skipping Thanksgiving!??!