On our continued mission to finish our 101 in 1001, we checked out another of the Charleston County Parks.
You can read our page on all of the Charleston County Parks here!
The Folly Beach Fishing Pier is located right in the center of Folly Beach. There is a pay parking lot that charges $10 but is free if you are a Gold Pass member.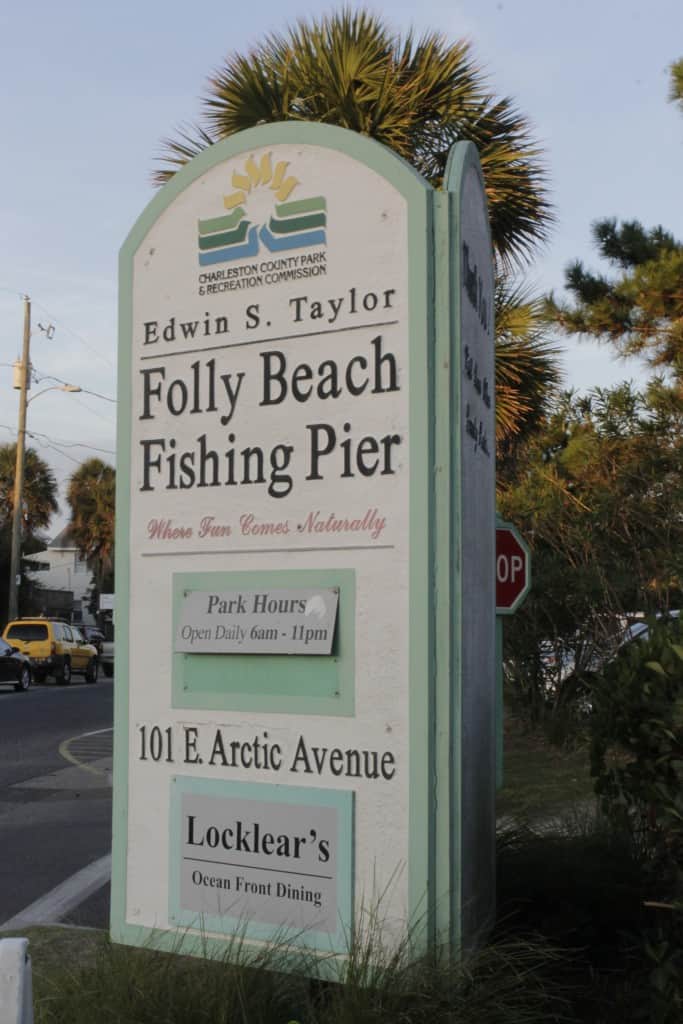 We like going to the Folly Beach Fishing Pier at night to catch the sunset and listen to music, so this time we took a drink. It's already September, so the beer companies are starting to put out their fall blends. We picked up some Sam Adams Octoberfest but wanted to summer-ize it and make it more sweet and refreshing since it's still quite hot outside. You could do this to any beer, but it is a great way to lighten and brighten up a seasonal fall brew.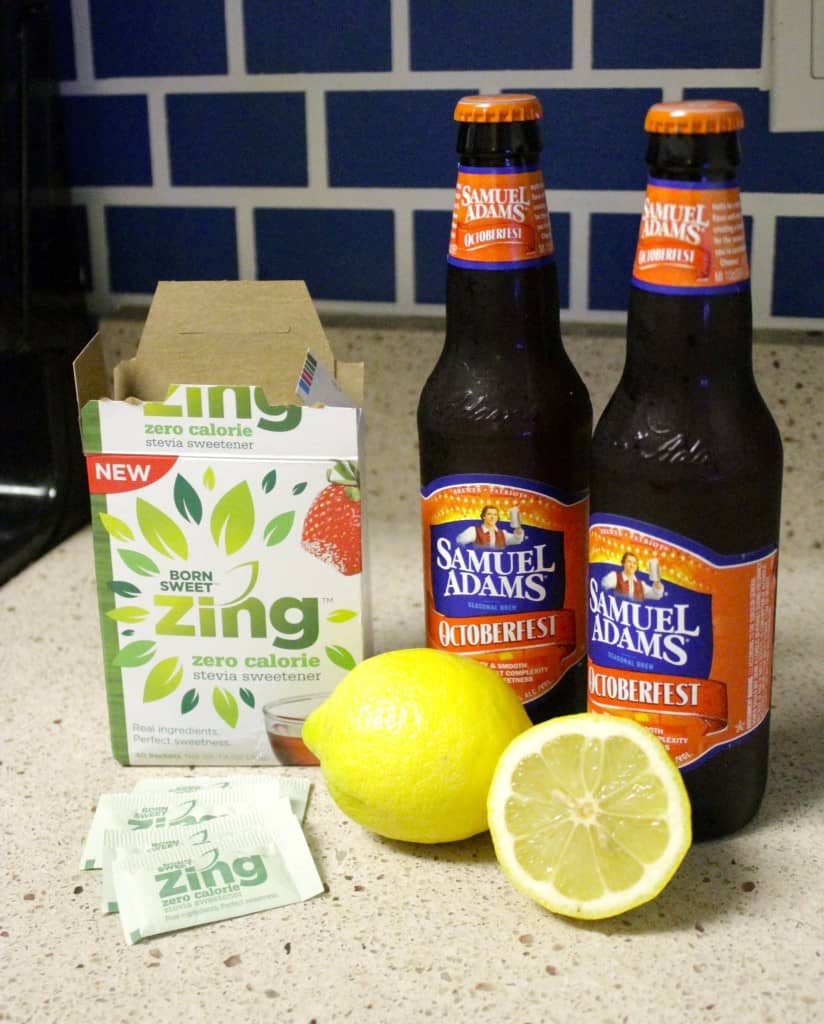 All you do is pour your beer into a glass, squeeze in half a lemon and add one packet of Born Sweet®Zing™ Zero Calorie Stevia Sweetener. This will cause the beer to foam up, so we suggest using a glass with some extra room in it. Garnish with a slice of lemon and enjoy!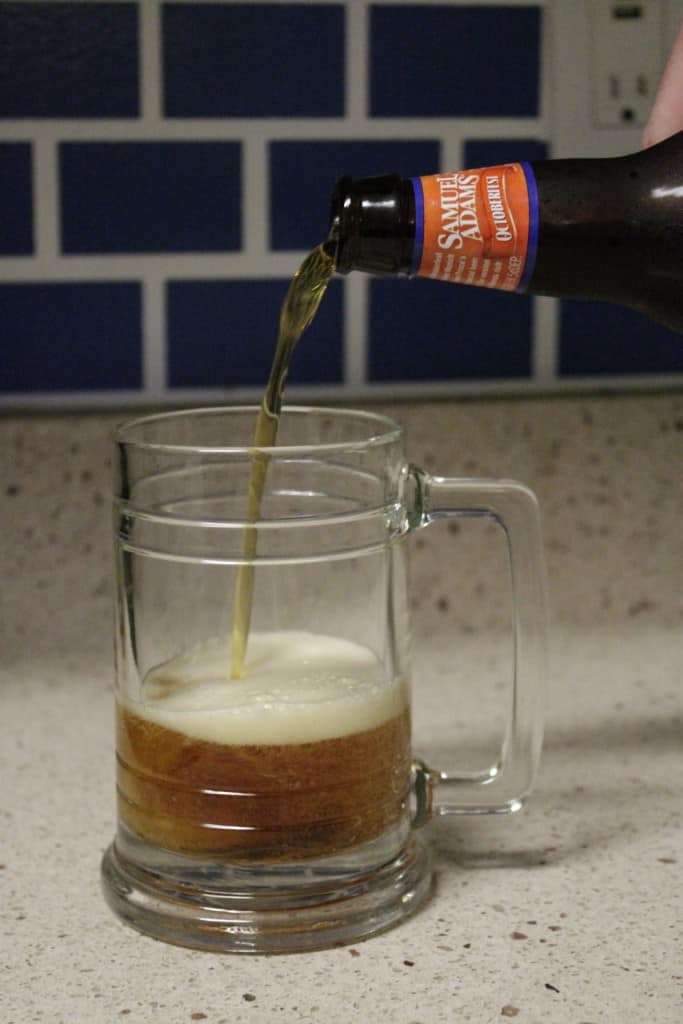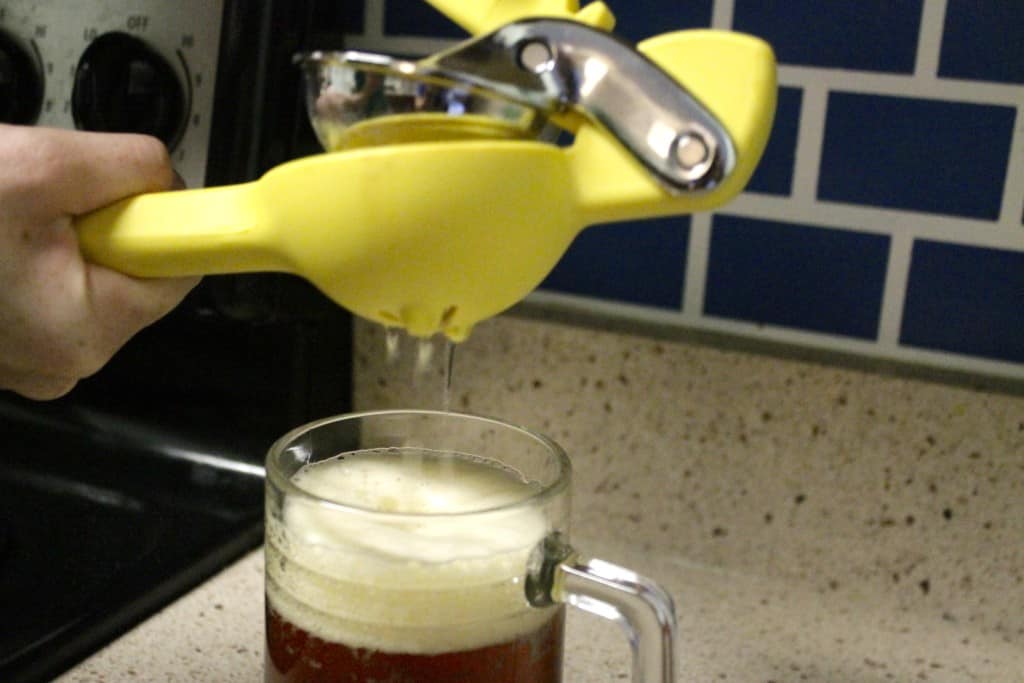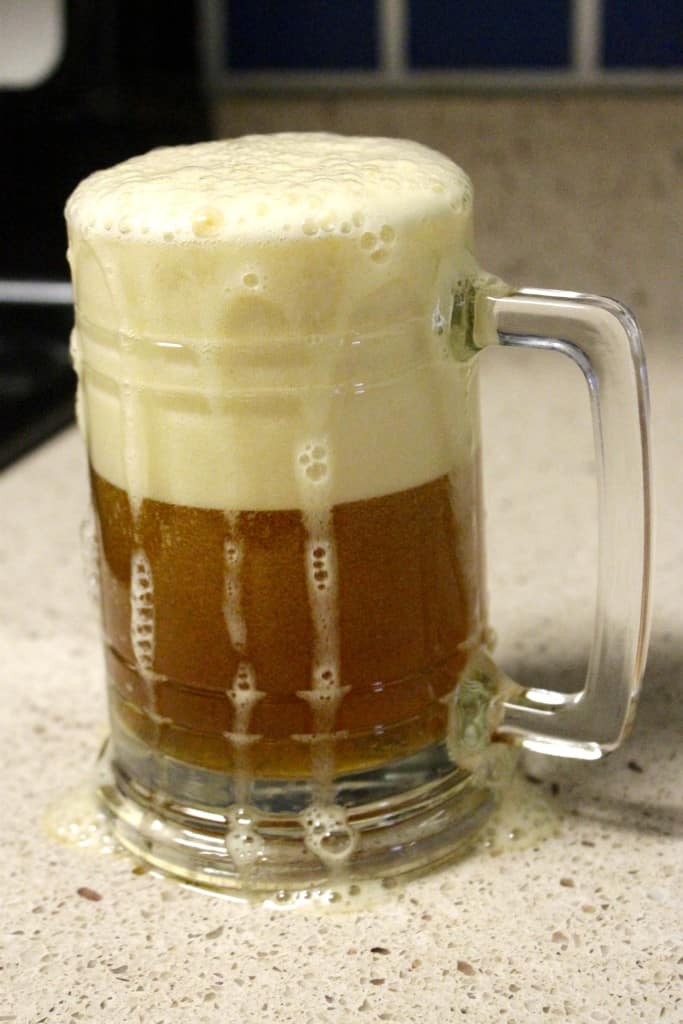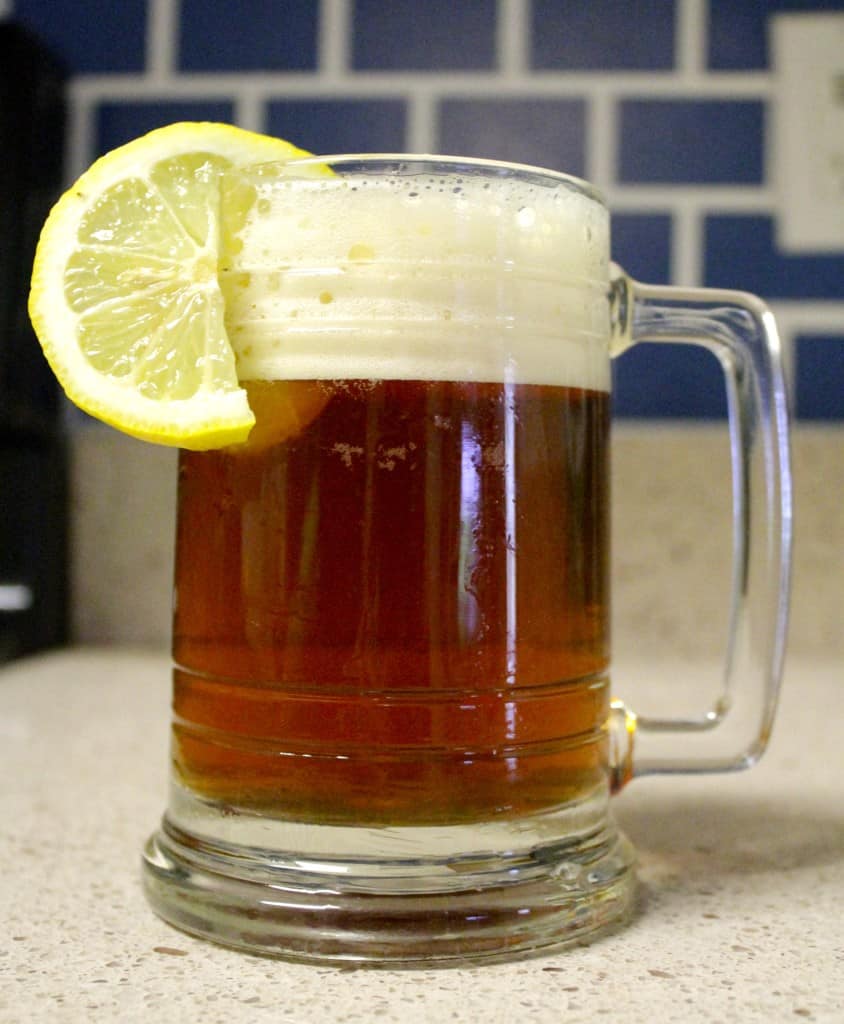 This AmaZing recipe features Zing™ Zero Calorie Stevia Sweetener, which is made with only real ingredients – nothing artificial. It has the perfect sweetness found in Mother Nature's stevia plant. Sprinkle Zing™ into your coffee, teas, smoothies, over fruit and other favorite foods and beverages.
Want to know what's AmaZING? The moment you find a perfect sweet taste without a funny aftertaste, and zero calories! ADD ZING™ TO YOUR LIFE! Give your taste buds something new and amaZING to be excited about — try new Zing™ Zero Calorie Stevia Sweetener for yourself!
The cocktail really is delicious – Sean and I both enjoyed it and he doesn't really like overly sweet drinks. The trick is that the lemon juice adds a tang that Zing™ Zero Calorie Stevia Sweetener compliments perfectly. It's a great cocktail to transition you into fall.
Plus, it looks like sweet tea, especially in a tervis with some lemon slices, which is perfect for drinking on the go… like at the Folly Beach Pier!
I was selected for this opportunity as a member of Clever Girls and the content and opinions expressed here are all my own. Thanks for supporting the brands that make Charleston Crafted possible!