We recently had the distinct pleasure of being invited to an oyster roast on Bowen's Island. We were excited because Sean loves oysters (I'm ok for a few but they mostly heeby jeeby me) and we both really wanted to visit Bowen's Island (so much that we put it on our 101!)
Bowens Island is a small island just off the road to Folly Beach. It is home to a tiny little restaurant and a pier. They host events a lot. I technically was here once for a sorority event in college – but it was at night and I didn't really get to explore the property.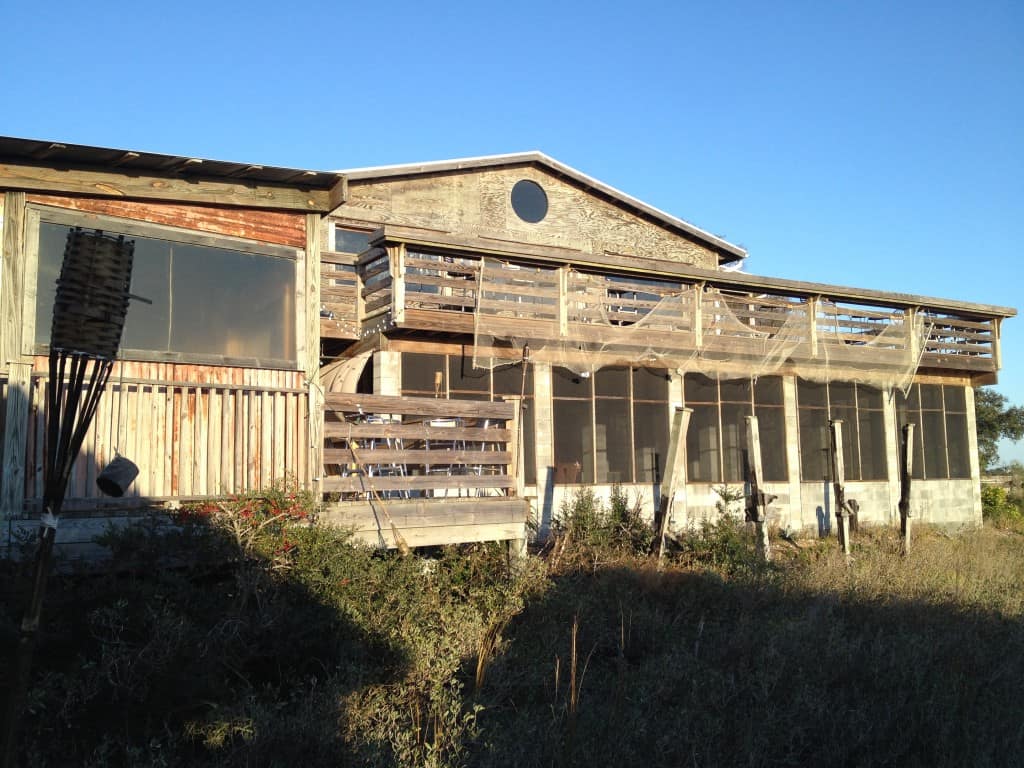 The dock house was awesome. It was set up with a long table for oyster shucking. They kept dumping more and more on the table. Sean was in heaven!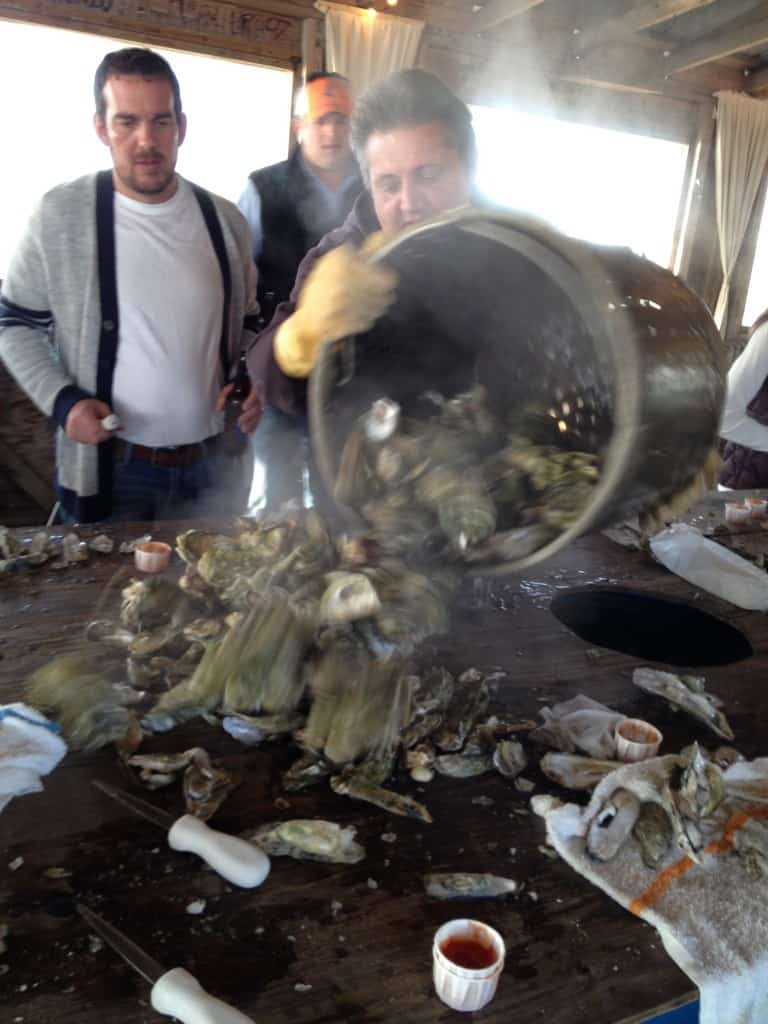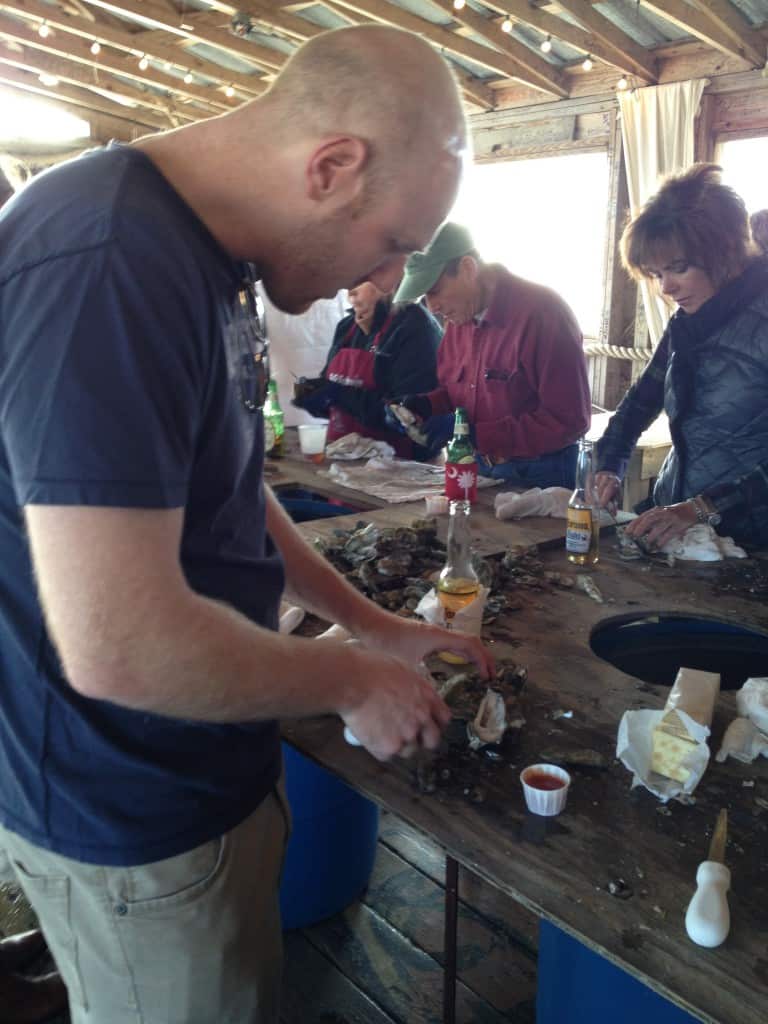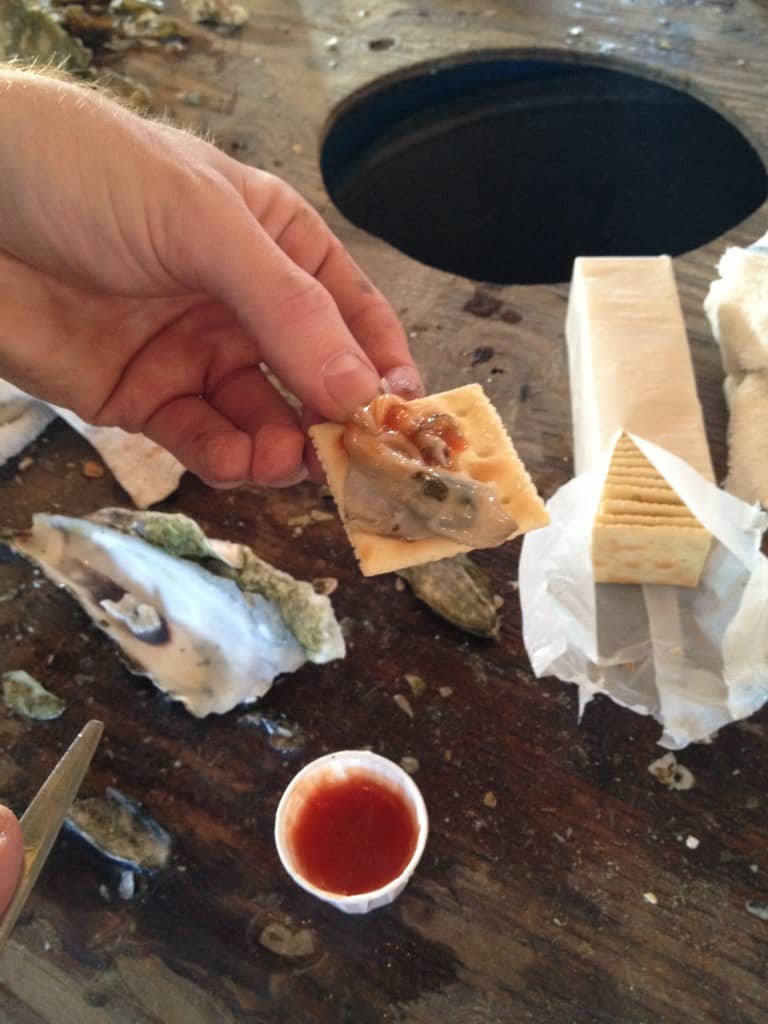 There was also a smaller building/room where my group held a chili cook off. There were so many crock pots! We enjoyed trying them with lots of toppings and voting for our favorites.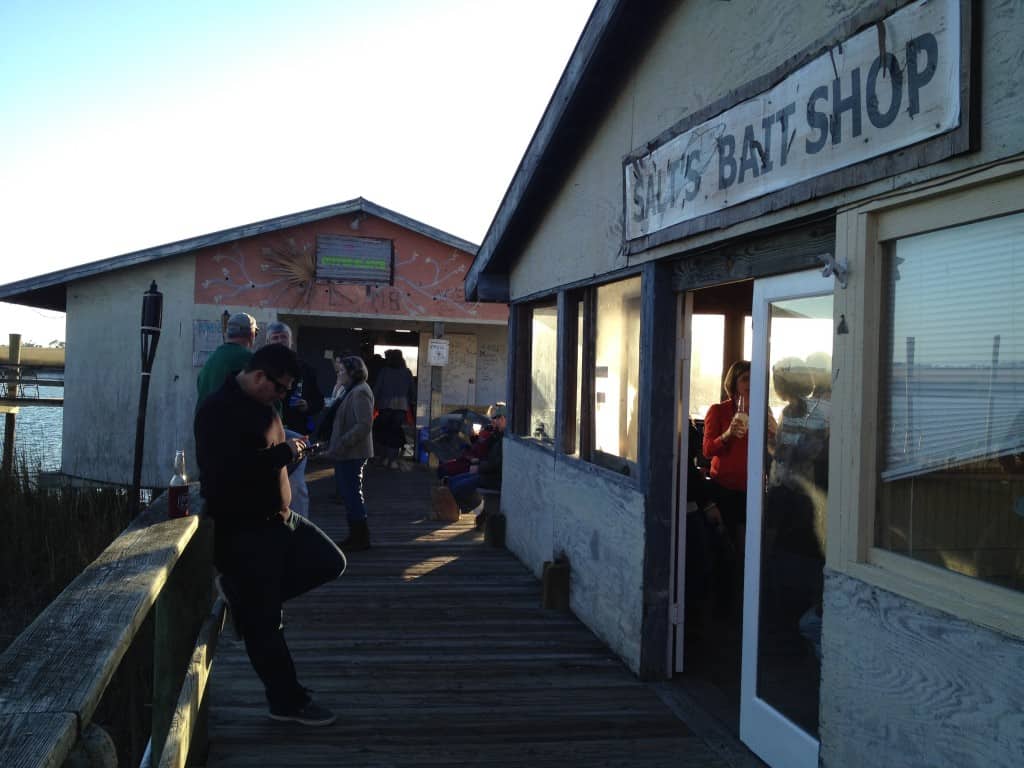 The view of the creek is just spectacular. This is the reason we live on James Island! I actually prefer the "creek view" to ocean front. It's so peaceful and so beautiful.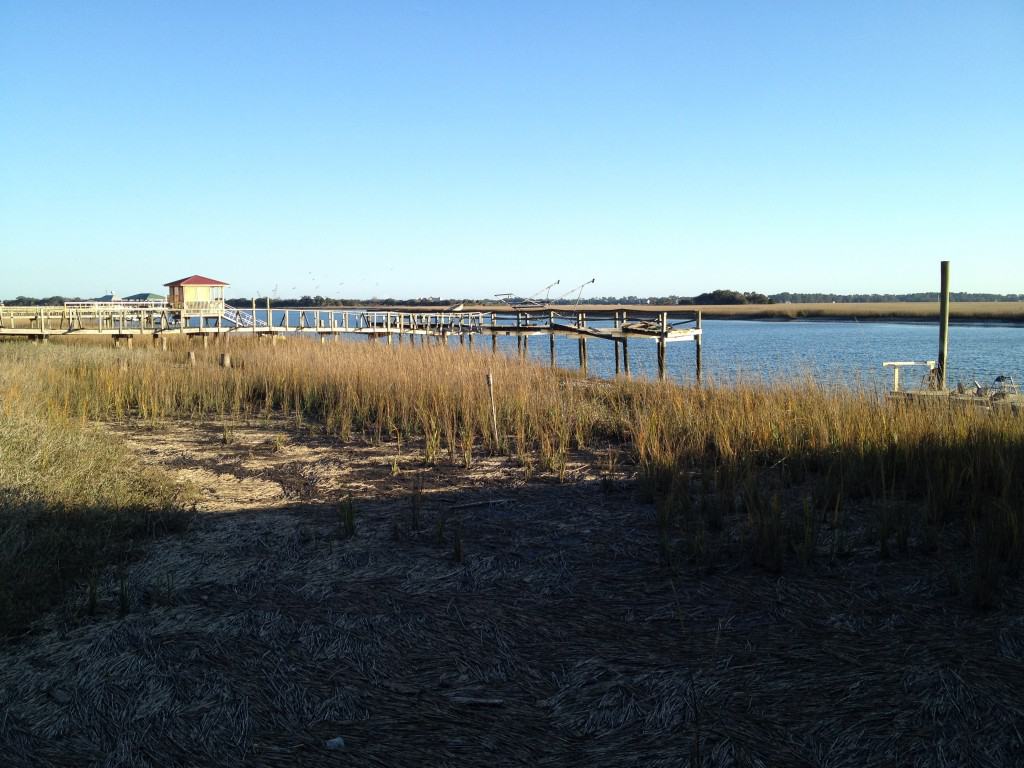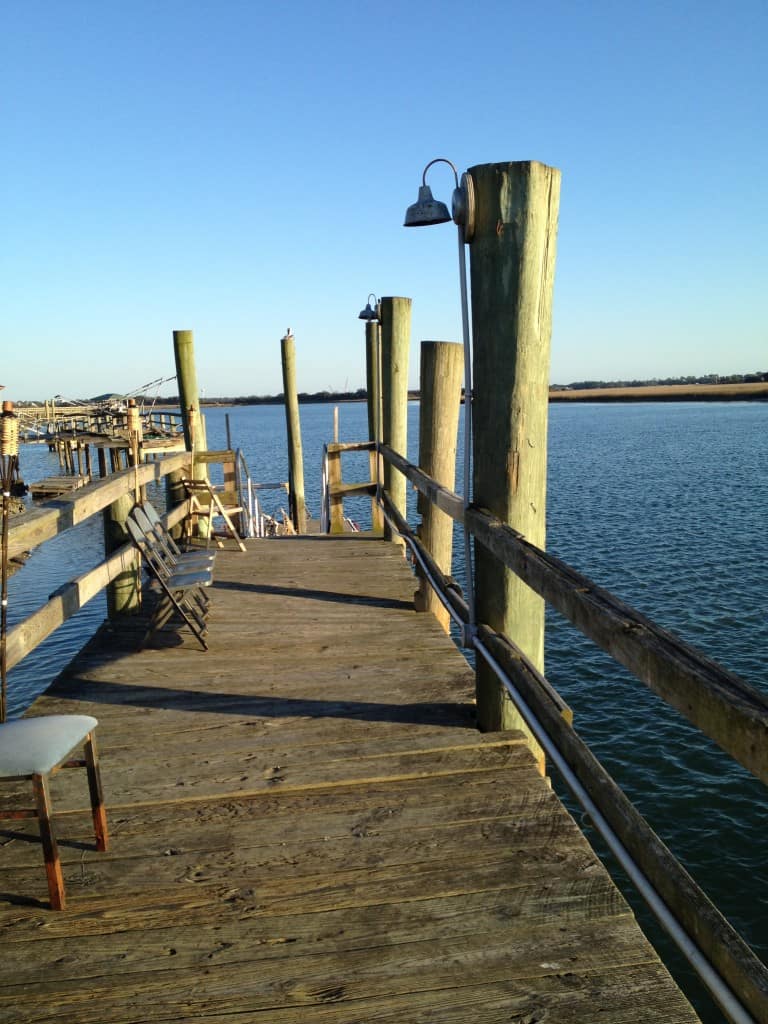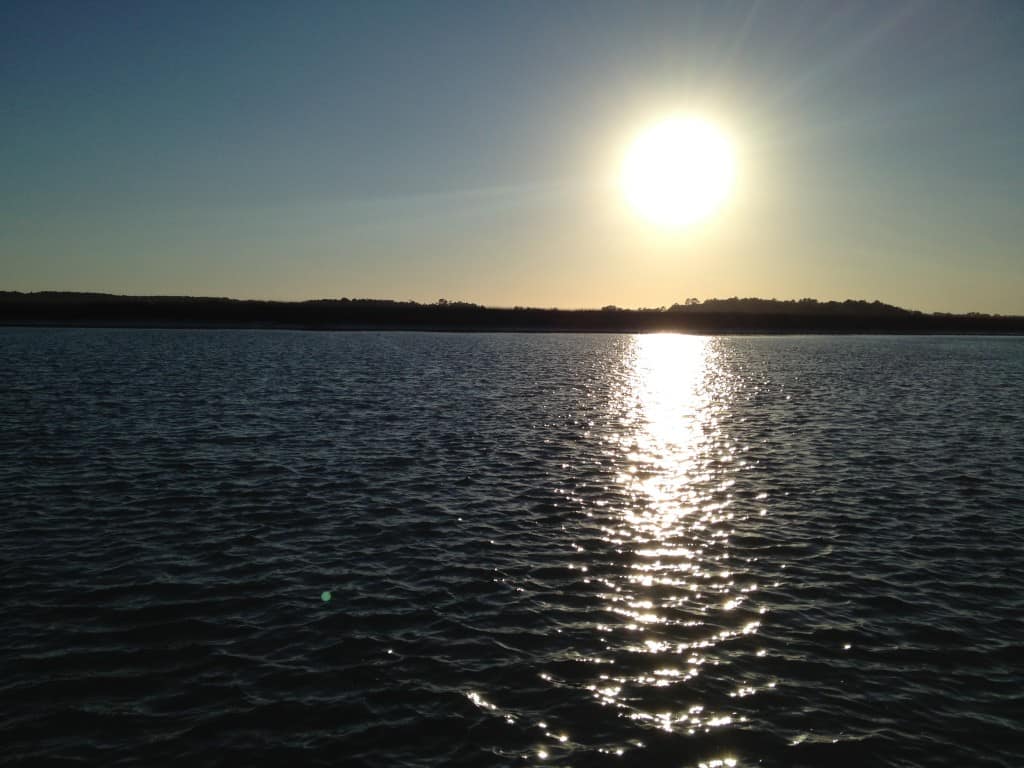 As you can see, the restaurant is extremely casual. However, we were told they have great fried seafood. We can't wait to go back and check it out!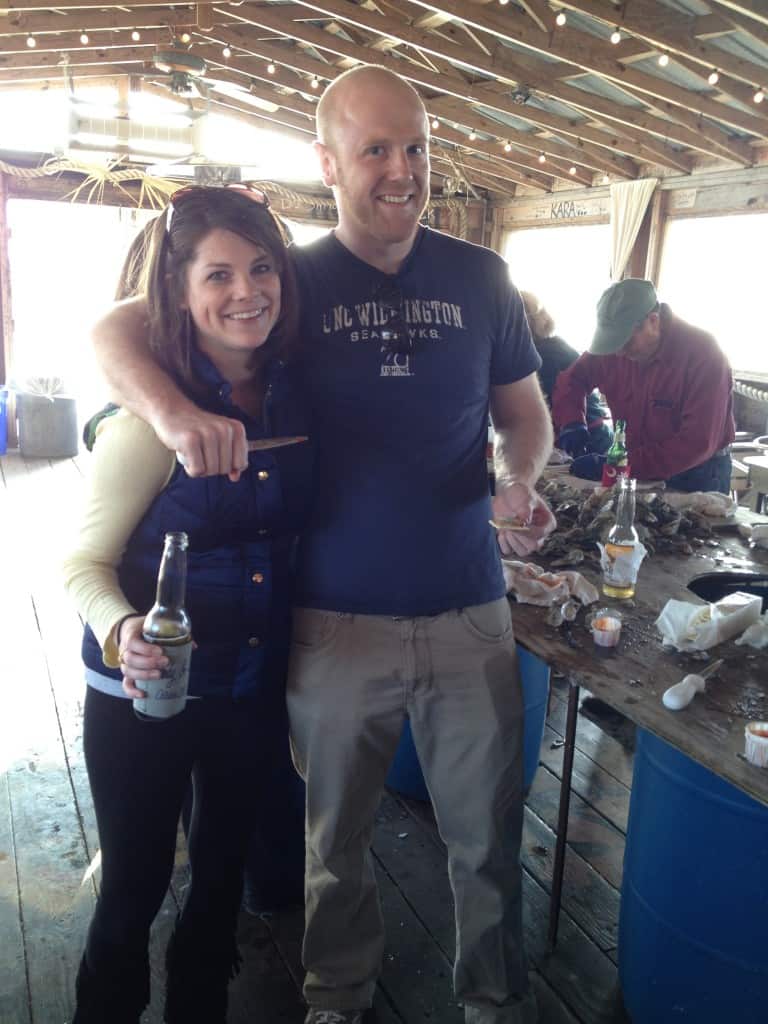 Have you ever been to Bowen's Island? Tell us about it!